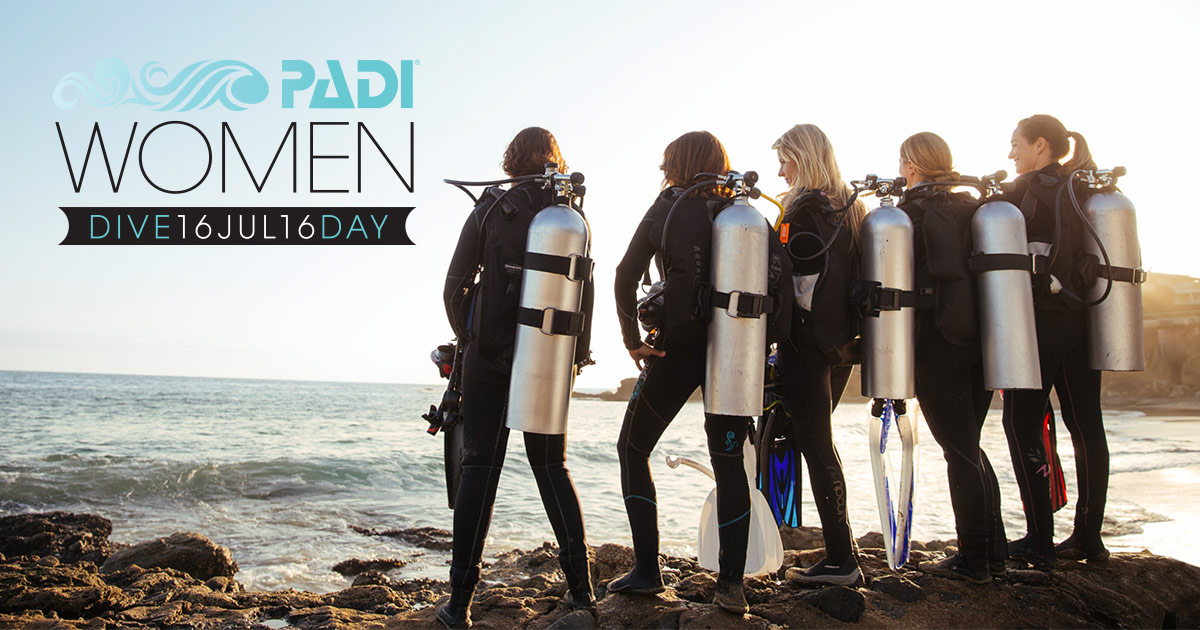 This July, Dive Life will be hosting it's first annual PADI Women's Dive Day Event. As a woman, and as a diver, I feel it is my duty to get other women involved in this amazing sport! It is something exciting and adventurous that almost anyone can experience, and in the beginning it was solely considered a "man's sport." This has slowly been transformed over the past several years, and at the moment over 36% of new divers are women! The main goal of this event is to introduce more women to the sport of diving and show them that it is no longer just for the big, tough, "James Bond" style men.  
On July 16th, 2016, Dive Life Isla Mujeres will be hosting it's 1st PADI Women's Dive Day Eve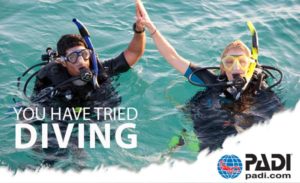 nt. The first segment of this day will be "experience scuba diving" portion. This will be held in shallow (standing depth) water next to Contoy Pier. There will be dive gear, a PADI Instructor, plus a PADI Divemaster there to allow women (and men) who would like to try scuba diving to do so in a confined, safe setting. This experience will be FREE, but will be limited to the shallow roped off water around Contoy Pier. It will consist of a short video (English) or a flip chart review (Spanish), some shallow water skills, and some time to swim around and get used to the gear as well as spot some fish! This will be taught by a PADI Instructor with the assistance of the PADI Divemaster at a ratio of two people per instructor for safety reasons, and anyone 10 years of age and older is welcome to come try!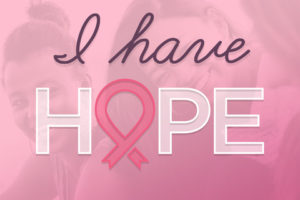 The second portion of our PADI Women's Dive Day will be two dive trips. Both of these trips have a theme-  we will all be diving in bras! (Over the wetsuit of course) This is our 1st Annual Breast Cancer Awareness Bra Dive! A portion of the proceeds from these two trips will be donated to the Breast Cancer Awareness foundation and we will have photos for everyone who participates to share! We will host a trip that morning for certified divers only departing at 8:30 AM from the shop, and then a second trip in the afternoon at 1:30 PM for any beginner divers, as well as, certified divers. These two trips are specifically designed to raise awareness and funds for the Breast Cancer Awareness Foundation, and they are not meant to be sexy or discriminatory in any way. It will be a fun way to dive and raise awareness but be silly at the same time, so we hope that you can grab a bra and come dive with us! The cost for these trips will be $100 USD per person, and will include all dive gear rental, National Park fees, Guide fees, and water and fruit on board the boat. We will dive two tanks and visit both MUSA ( The Underwater Museum) and Manchones Reef.
This is a day specifically set aside to get more women involved in the sport of diving, but we don't want any guys to feel left out! You are welcome to join in and participate as well! We do not discriminate! The try dive sessions will also be available to men if they would like to experience it! These sessions are for both tourists visiting Isla Mujeres, as well as any locals, so if you know someone who is interested in diving for a good cause please send them our way!
If you would like to sign up for a free "Discover Scuba Try Dive Session" at the Contoy Pier, or either the morning or afternoon Bra Dive trips on July 16th, 2016, please contact us here!
Hope to see you there!