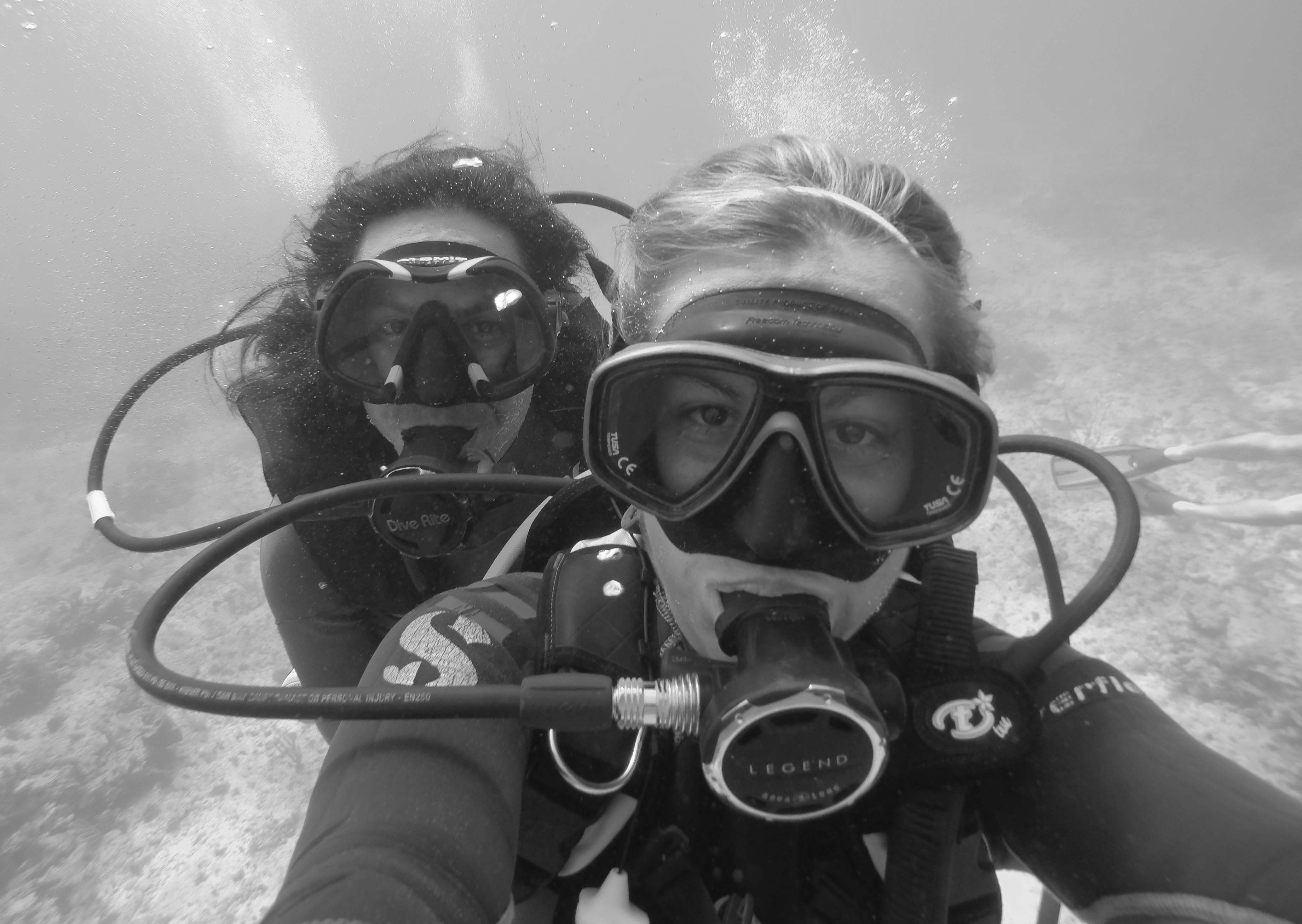 First things first! Hello and welcome to my new blog!
Before I begin this blog and all of the posts, I felt like I should share my story and why I am here on this beautiful island!
My name is Shyla, and I am a PADI IDC Staff Instructor (aka diving instructor). I decided to start this blog mainly because when I travel I always have so many questions regarding the new places I visit! So I thought that because I live in Isla Mujeres full time, I could provide accurate information! So, here is a little more about why I am here and who I am!